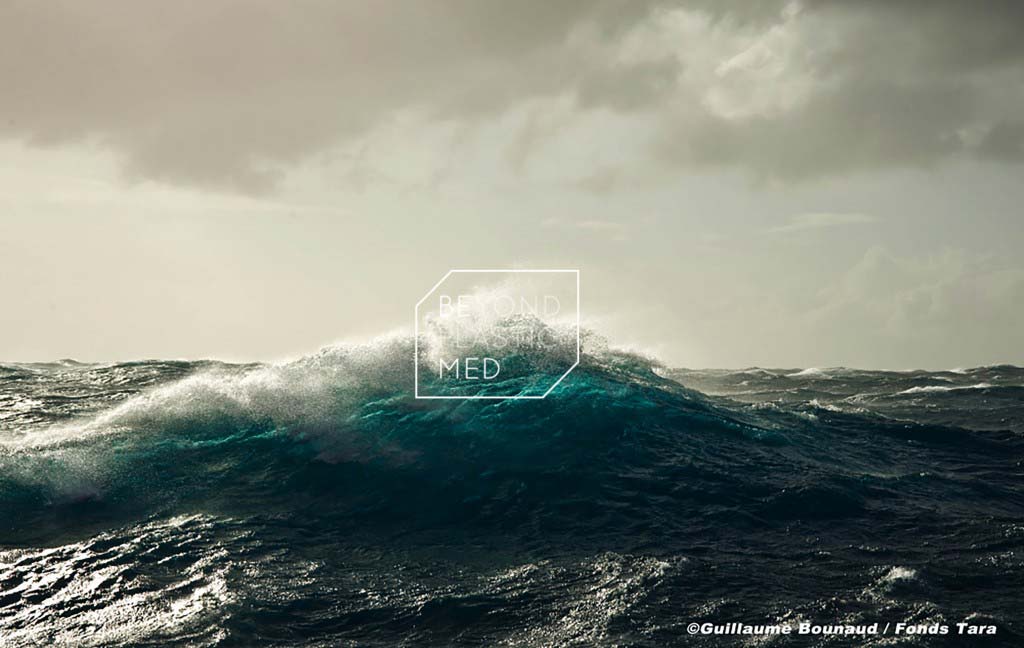 Send your CV and a cover letter to contact@beyondplasticmed.org
Mission statement
Under the supervision of the coordinator and with the support of the chartered accountant, in accordance with the administrative and financial operating rules of the various donors and in accordance with the rules in force, the person sought shall provide the secretariat, financial and administrative management of the association, its activities and the BeMed Enterprise Club.
He/she assists the coordinator with the logistical aspects of the events organised by the association and the appraisal and follow-up of projects.
In support of the Association Coordinator, he/she accompanies the structuring of the association.
1-year renewable fixed-term contract based in Monaco – Start date January 2020
Required profile
Bac+2/+3 in Management / Administration
Experience in the associative sector required
Fluent French/English
Sensitivity to environmental issues
Perfect command of office automation tools
Very good writing and speaking skills
Rigour and autonomy