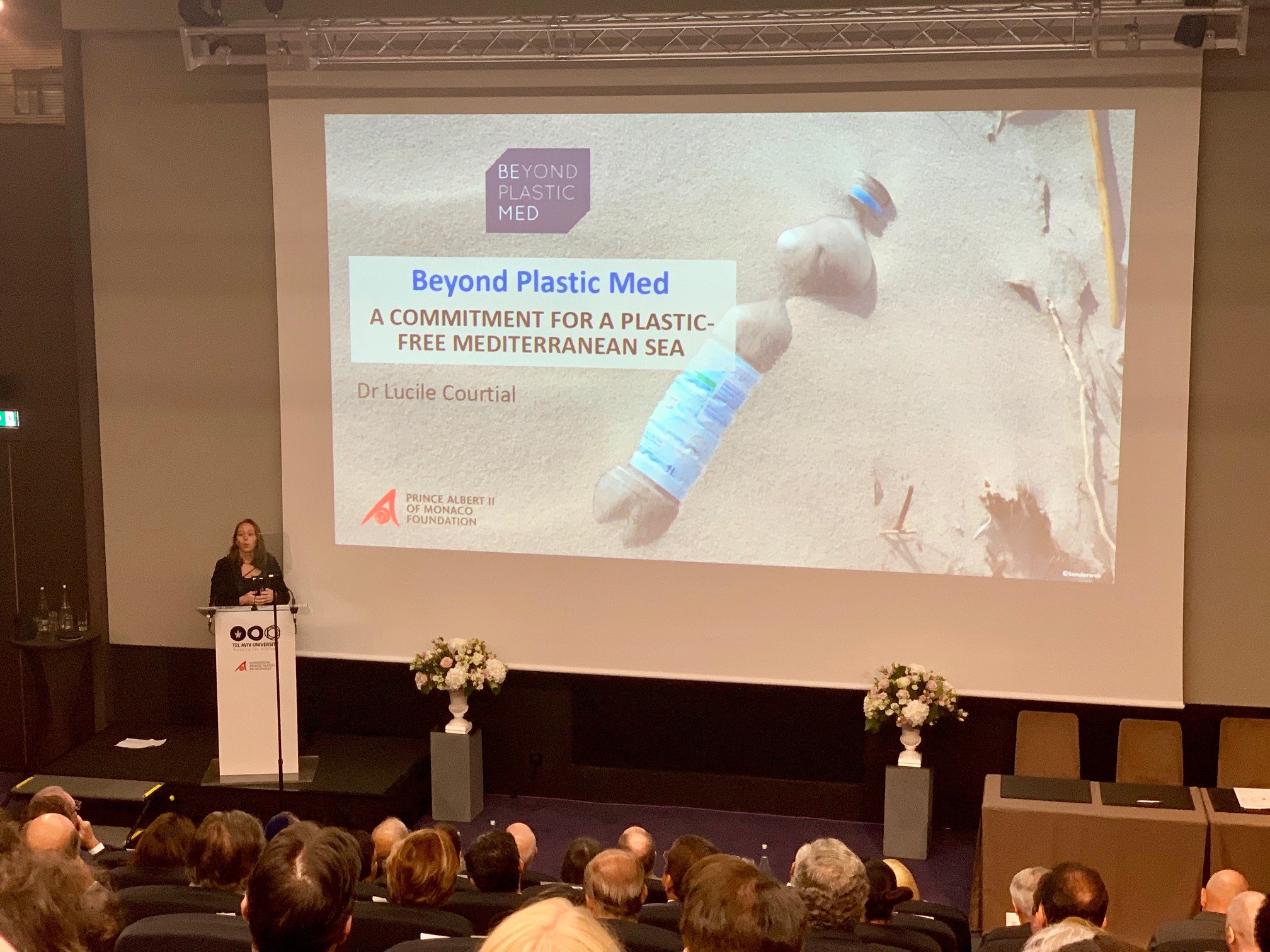 Last Monday, initiatives supported by BeMed were presented as part of a meeting with Tel Aviv University.
Assemble Allies and Mobilize, Experimentation and Data Collection, Reuse and find alternatives to plastics, Recommendations and New Regulation, Spread the Word, each of these topics were discussed.
The goal? Raise awareness regarding plastic pollution and disseminate actions and good practices implemented in the Mediterranean.