Engaging beach users and snack bars for a clean beach in Ulcinj
Engaging beach users and snack bars for a clean beach in Ulcinj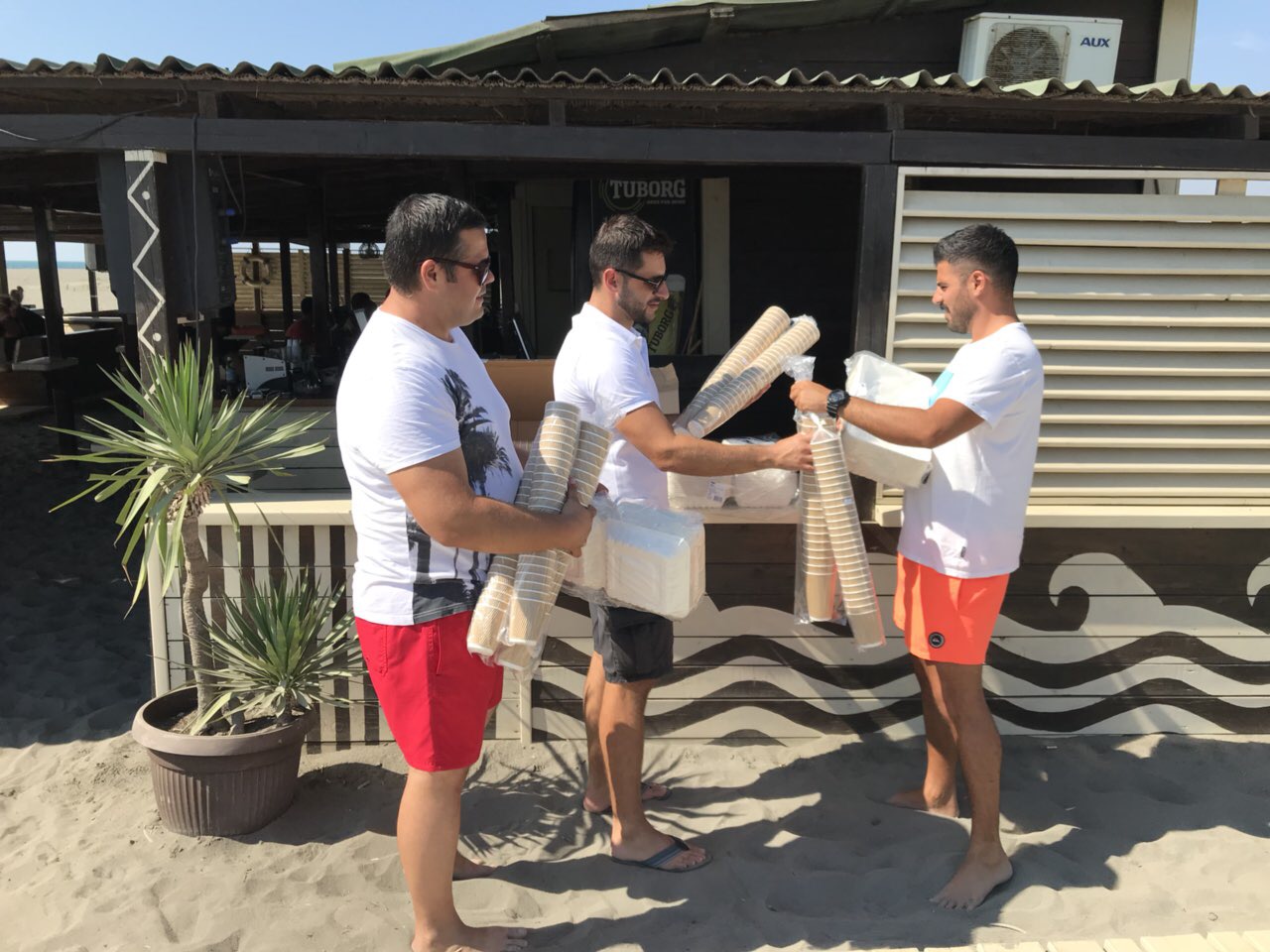 Engaging beach users and snack bars for a clean beach in Ulcinj
Regional Development Agency - Ulcinj Business Association
May 2021 / October 2022
Montenegro
With this 2nd BeMed support, the association wishes to accompany local traders in their approach to reduce the use of single-use plastics and to improve the management of its waste.
A characterisation of the plastic waste generated by 3 shops will be carried out. Based on the results obtained, recommendations on the implementation of alternatives to plastic and the improvement of waste management will be developed. The association will then support the three shops in their implementation. The municipality and the municipal public service will be responsible for coordinating the waste collection.
The results of the first phase will then be shared with all the businesses involved in the project. The association will also provide hand-made bins made of natural materials to facilitate the implementation of waste separation.