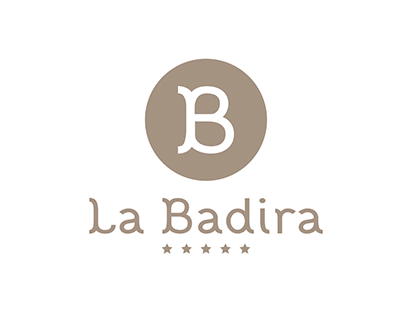 The Tunisian 5* hotel La Badira, whose name means "as bright as the full moon", has joined BeMed Business Club.
The eco-friendly company aims to minimize the negative impact of its activity on the Mediterranean. As a member of the "Leading Hotels of the World *", it is looking for alternatives to replace or eliminate single-use plastics and is working to optimize its waste management.
To reinforce this commitment, La Badira has taken up the challenge of adapting and implementing the "zero single-use plastic hotel" pilot project supported by BeMed Business Club. The establishment overlooking the bay of Hammamet commits to mobilize the necessary efforts to preserve the Mediterranean, an exclusive touristic coastal destination.
* The Leading Hotels of the World, Ltd. is a collection of authentic and uncommon luxury hotels. Comprised of more than 400 hotels in over 80 countries.