Step 5 : Testing options chosen
Time :




To be mobilised : Project point of contact, procurement and operations manager for implementation and monitoring of test, all teams of the hotel for rolling out the hotel process and being ambassadors for it.
So you've placed your orders? Excellent!
You can prepare the ground for the test phase during the time your alternatives take to arrive (by opting for local networks, this shouldn't be long!). Test the alternatives over a particular period, eg. 6 months, which will give you time to collect all the elements required for clear decision making, before rolling out a lasting and efficient process for removal of Single-Use Plastics (SUPs). To stack all the odds in your favour during the test, we recommend that you do not under-estimate the importance of the information and training of staff, of communication for customers and of systems for assessing the process.
5.1 Inform and train staff
The very beginning of the test launch is a good opportunity to re-brief everyone, to discuss changes to protocols and organise specific technical training if necessary. Whether you organise an ad-hoc meeting, or leave things to the department heads does not really matter, the idea being that the staff are ready to roll out the alternatives.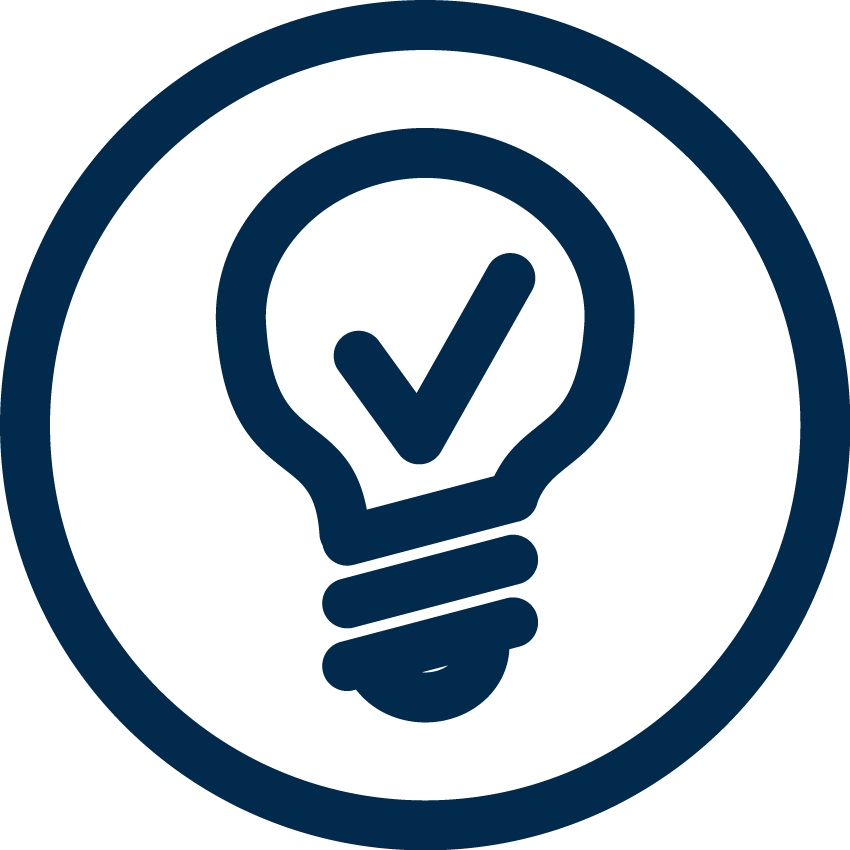 Take this as an opportunity to promote your environmentally-friendly process! During the training for new protocols, point out your ecological commitment to provide meaning to the actions of everyone and carry on involving them. Raising awareness among staff about environmental issues may help them to adopt the process.

THE CASE OF THE INTERCONTINENTAL MARSEILLE : Staff training
Just before establishing the alternatives to SUPs, a training day has been organised to: raise awareness among teams with regard to the hotel's transition to zero plastic, present the products involved in the pilot project and the alternatives chosen, respond to questions from staff about the project and take onboard their opinions, expectations and concerns.
Training took place in the café area for staff. All teams pass through here when they have a break, have lunch or have dinner before their shift.
Training has helped us to have a global view of all the alternatives rolled out in the different areas, and to easily include the process of environmentally friendliness in our discussions with customers

Chadi Antoine Hachem, head of accommodation at the InterContinental Marseille – Hotel Dieu
5.2 Envisage a simple and effective means of communication for your customers
The staff are ready. And what about your customers? They must be ready too! As a reminder, 72% of travellers believe that we must act now to protect the planet. This project can be seen as an opportunity to affirm the ecological approach of your trademark. Your customers expect just one thing: carrying out ecological actions that they do at home when they are in a hotel. So show them that their hotel has understood, as they have, the challenge with regard to the planet in our time and invite them to discover your ingenuity. For example, you can include with your communication media information explaining what happens to each product removed or replaced. Or use "nudges" to gently encourage a particular type of behaviour.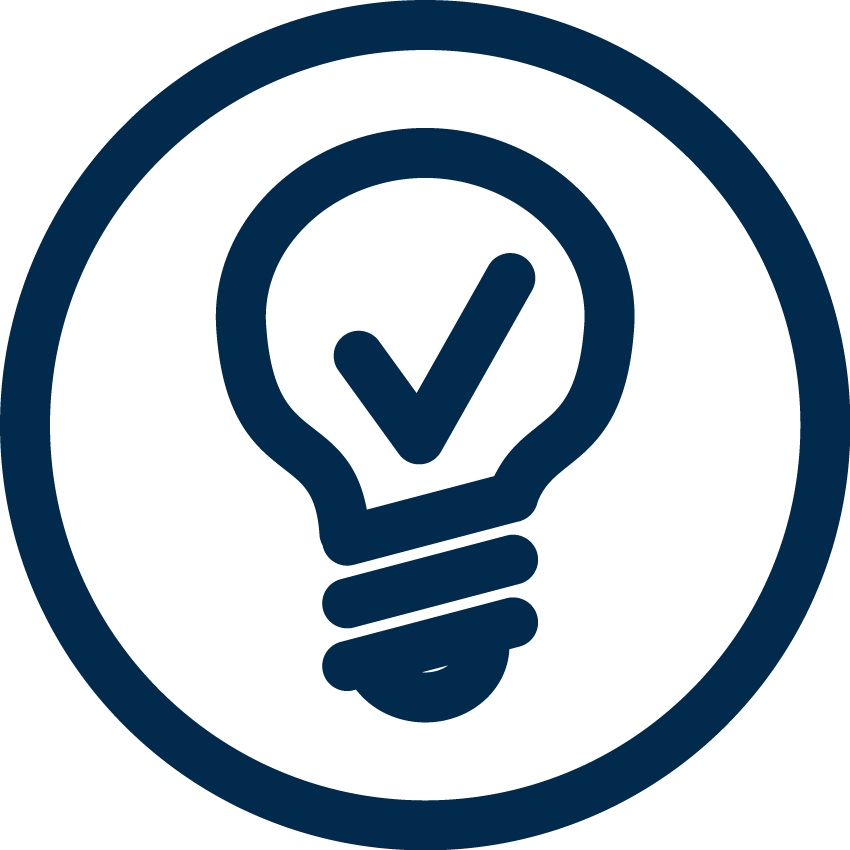 Building a coherent ecosystem of communication is a craft, and it is also subject to work and studies involving information and communication sciences. Make sure you surround yourself with experts in the field to provide the right tone and the most suitable methods!
This may seem obvious, but remember to be cautious about goodies and laminated communication tools (except for the purposes of protection to extend their lifespan).

False good ideas also exist with regard to communication! Wanting to use messages such as "75% of customers agreed to…" while customers of a luxury hotel expect instead to be unique; including dynamism with "Heading for a 0 plastic hotel!" while travellers would rather put down their suitcases than once more be "on the road"… Being assisted by researchers and experts in information and communication sciences is a really valuable asset!

THE CASE OF THE INTERCONTINENTAL MARSEILLE : approach and communication tools
The hotel has worked with researchers from the IMSC (Mediterranean institute for information and communication sciences) to define the most suitable communication strategy. From a methodological point of view, communication is a tool that may be used at 3 levels:
to spread the word about the environmentally responsible processes of the hotel and thus develop a positive image of the hotel among its customers;

to get past any resistance to change among customers;

to assist customers' choices (

towards choice architecture

).
In our case, the customer did not have a choice (eg. the hotel replaced teabags with loose tea), and it was therefore a communication of change that was specified. It was built on an educational and positive tone to make the change accepted and to provide a company image that showed ecological responsibility. Key messages were therefore placed in areas in which product changes occurred, by including them in pre-existing media as often as possible (eg. welcome booklets, general signage in rooms etc.).
Each message was short, mainly given a "practical" angle, eg. for the breakfast buffet: "Committed to a process of waste reduction, the InterContinental Marseille – Hotel Dieu has blocks of butter, a sugar bowl, and loose tea to avoid using single-use plastic." Every message comes with a QR code which refers to an article containing elements of context and explanations about changes for those who want to know more. A satisfaction questionnaire comes with it, to take account of any feedback.
5.3 Test launch and assessment
So communication media for customers are set up, staff are trained with regard to new protocols and you have received what you ordered? So now it's time for practical set-up and the test launch!
During the test, you will actually be bringing theory and practice face-to-face, and will probably need to adjust things as time goes by. As far as logistics are concerned, malfunctions will be easy to spot via feedback from staff and through observation. However, with regard to acceptability by customers, you will have to establish a system of satisfaction monitoring, eg. through a specific questionnaire or one or two questions added to your
satisfaction questionnaire.

THE CASE OF THE INTERCONTINENTAL MARSEILLE : An unfruitful case, that of the juice cutlery
The hotel had to use single-use plastic lids, used by room service to protect glasses of fruit juice, and was looking to change to re-employable lids. The washing stage turned out to be unfruitful, as the lids stopped looking good too quickly. The hotel then suggested testing a paper lid. Unfortunately, too often the lid arrived at the room with juice marks visible from being carried on the trolley. Sometimes you need more time to find an alternative solution, and testing means you can make progress!
No-one knows better than you what the actual rollout of alternatives involves, so we don't have any specific advice to give you, except to properly prepare your process of monitoring and assessment.
At the end of the test, you will want to assess the impact of the project, to find out what you want to want to continue using and what you want to change or improve. To do so, you need to specify the indicators to monitor throughout the project. These indicators need to be identified before implementing the test, to ensure that they will be properly gauged during it. Part 6 helps you define on a step-by-step basis the indicators and their analysis.

THE CASE OF THE INTERCONTINENTAL MARSEILLE : A progressive deployment, the one of water fountains
Substituting plastic water bottles with re-employable glass water bottles requires extra work by staff (filling bottles at the water fountain, collecting empty bottles in the areas involved and washing them etc.). The hotel InterContinental Marseille – Hotel Dieu has opted for gradual rollout, starting with hosting events of fewer than 50 people, then the SPA area and the suites, before extending the alternative to the entire hotel.
Moving from single-use water bottles to a subscription model with a water fountain system certainly involves some major changes, as well as responding to a major problem. The alternative is perceived well by staff

Aboubakr Henou, head of operations at the InterContinental Marseille – Hotel Dieu