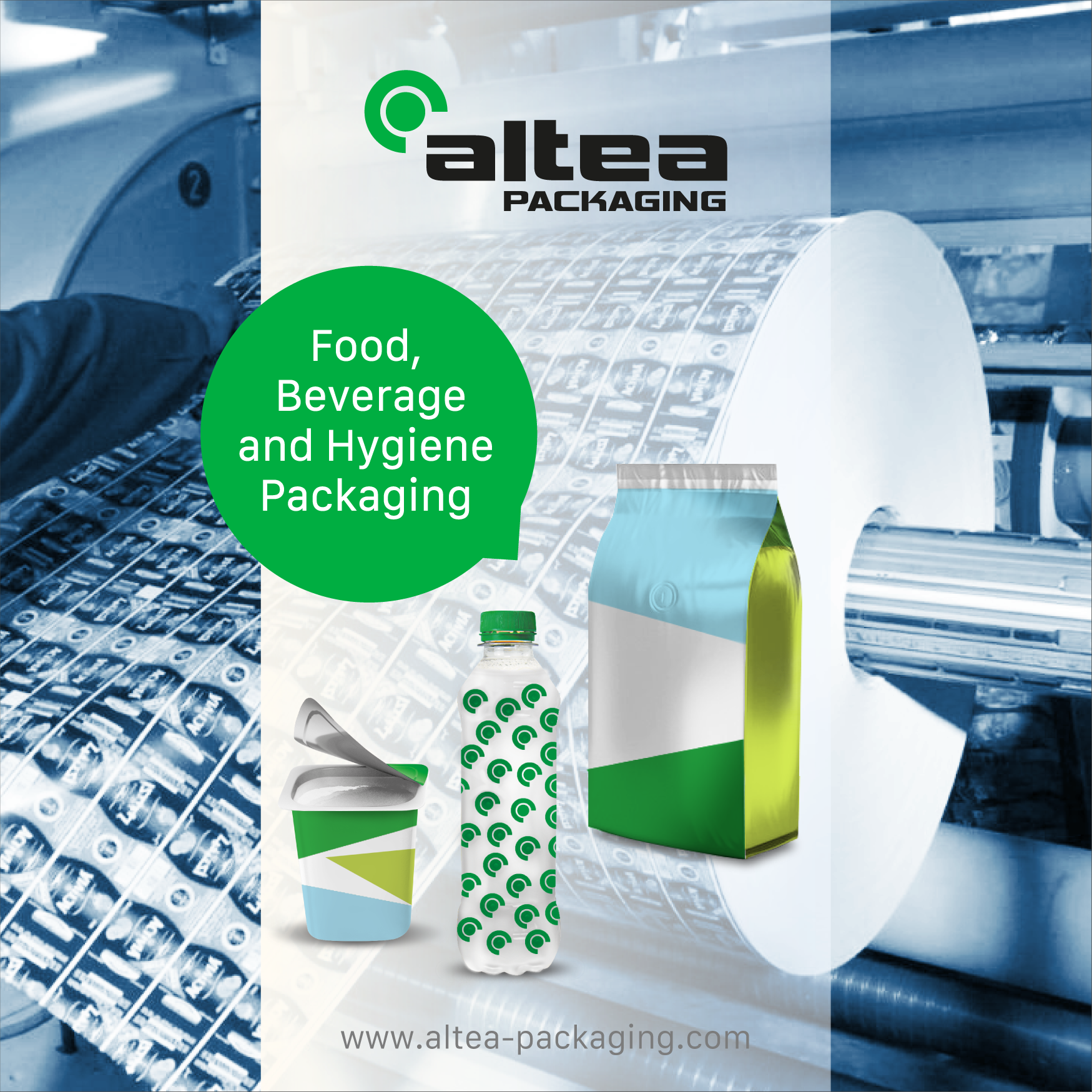 Altea Packaging is one of the leading converters of flexible packaging in the MENA region (North Africa, Middle East). Committed to waste reduction and recovery, the company wishes to share its know-how as a packaging manufacturer and join the science-industry discussions in order to collectively develop solutions with a lower environmental impact.
As part of their CSR policy and the group's values, Altea Packaging is committed to reducing the environmental footprint of its production site and of its products.
The company develops ecological substitutes for packaging by working on reduction and recyclability/biodegradability of materials at the source.
They offer: ecological barrier packaging (replacing single-use packaging) and packaging without aluminum layers but with recyclable materials based on mono-materials such as recyclable paper or films. They also work on reducing the number of non-essential layers in packaging.
By joining the BeMed Business Club, Altea Packaging will be integrated into a broader collaborative action in order to reach a greater impact.