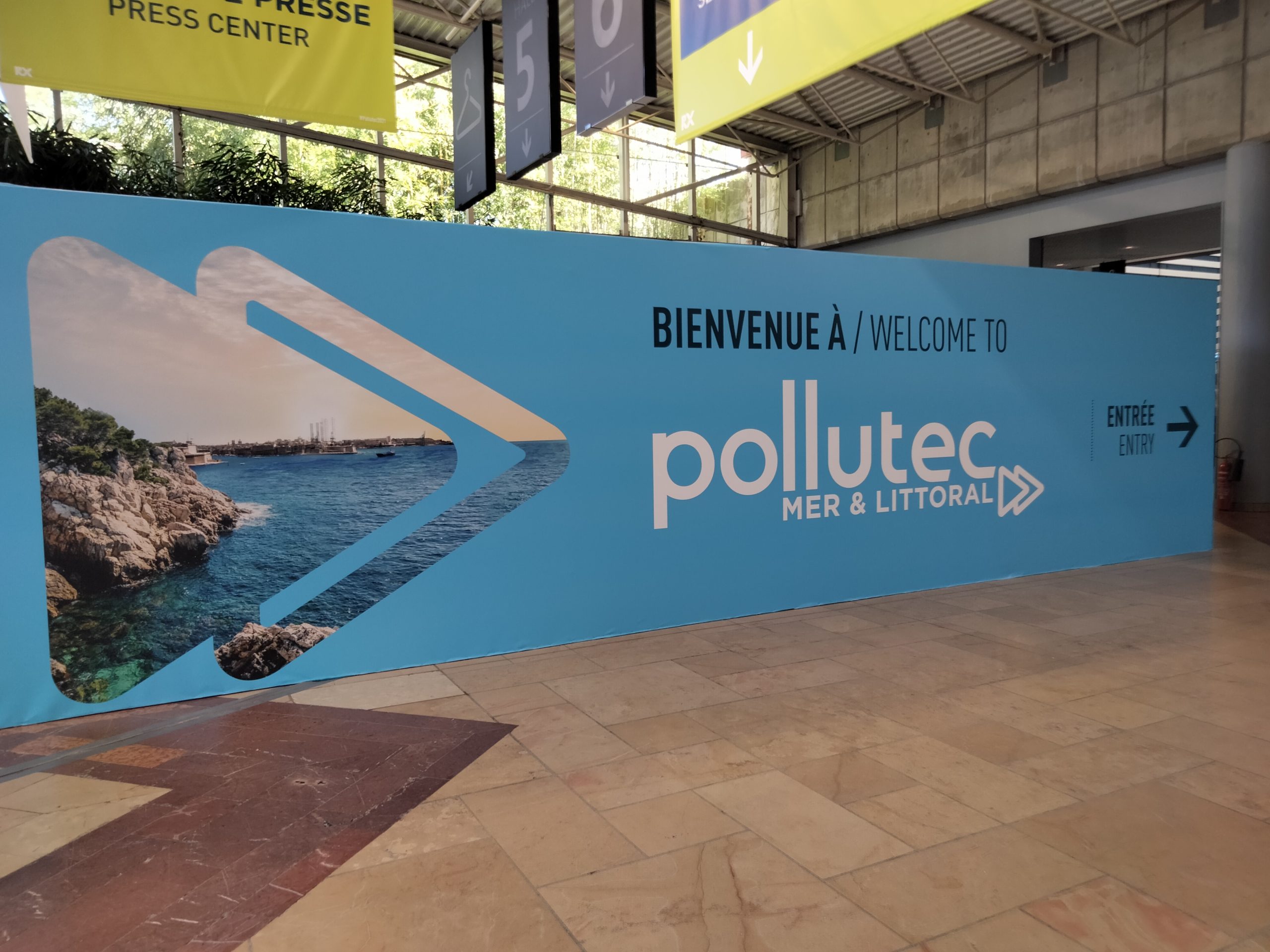 From 12 to 15 October 2021, the 29th edition of the Environmental and Energy Solutions Exhibition – Activator of the ecological transition took place. Pollutec Mer & Littoral was held at the very heart of the show. This new event dedicated to environmental solutions at the interface between land and sea is a new meeting and exhibition place dedicated to economic, industrial and public players with activities in coastal or marine environments. For this first edition, the focus is on the Mediterranean issues that BeMed defends through its call for micro-initiatives
Invited by Marie Le Texier, founder of the consulting firm ConsultantSeas, we were able to participate in the conference "Combining the operational with the strategic to prevent plastic pollution with the various stakeholders". Convinced that the transition to a world without plastic pollution requires the mobilisation of companies on the subject, alongside other actors such as NGOs, public authorities and scientists, Marie Le Texier gave us the opportunity to present our Business Club and the actions implemented collectively.
For its first year, the Pollutec Mer et Littoral exhibition honoured Tunisia. Mokhtar Zannad, CEO of Nielsen, the only Tunisian company in the Club, was present. After 1 year of virtual exchanges, we finally met Mokhtar in the flesh! A great opportunity to discuss his vision of the Club and the importance of working together. You can read the full interview on our website.