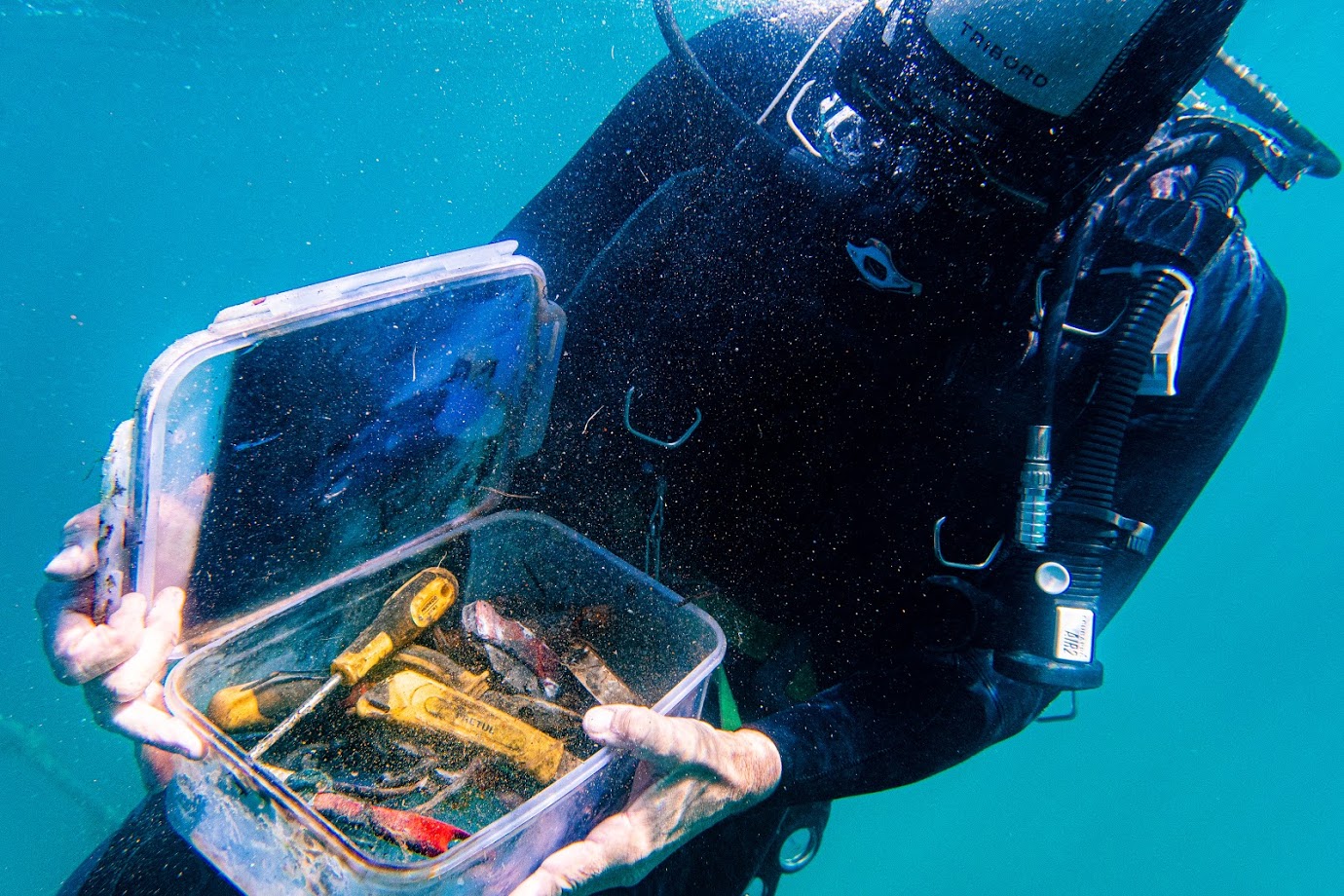 BeMed opens its 6th call for micro-initiatives to support field actions against plastic pollution in the Mediterranean.
Beyond its financial support, through this call, BeMed promotes the exchange and sharing of experience between committed Mediterranean actors, encourages the replication of good practices and facilitates collaboration between actors.
The call for micro-initiatives is open until 2 January 2022.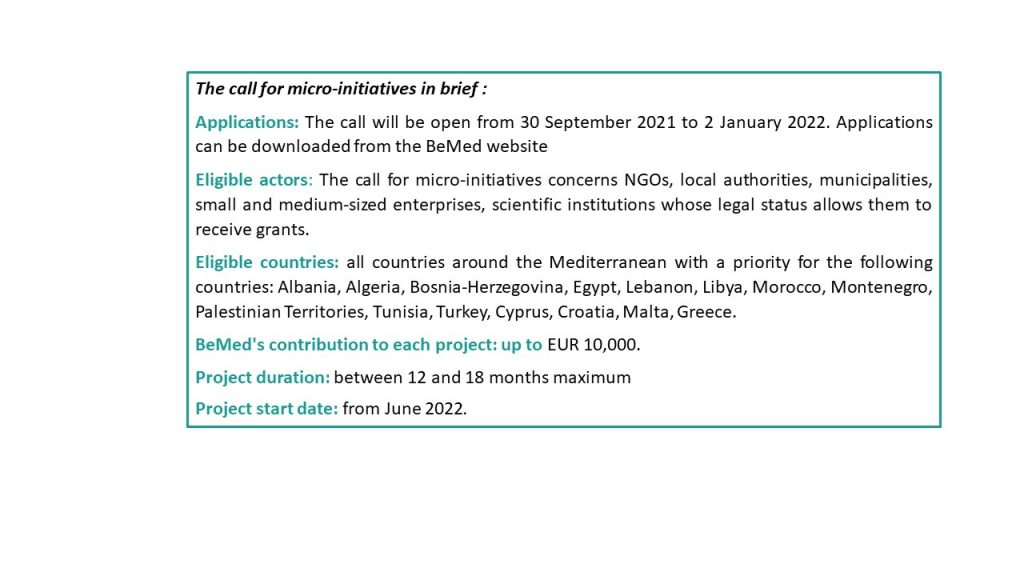 This call is supported by the Didier et Martine Primat Foundation and the Aether Fund of the Foundation for Future Generations