Mission CorSeaCare 2.0 A low-tech solution to upcycle plastics collected on Corsican beaches
Mission CorSeaCare 2.0 A low-tech solution to upcycle plastics collected on Corsican beaches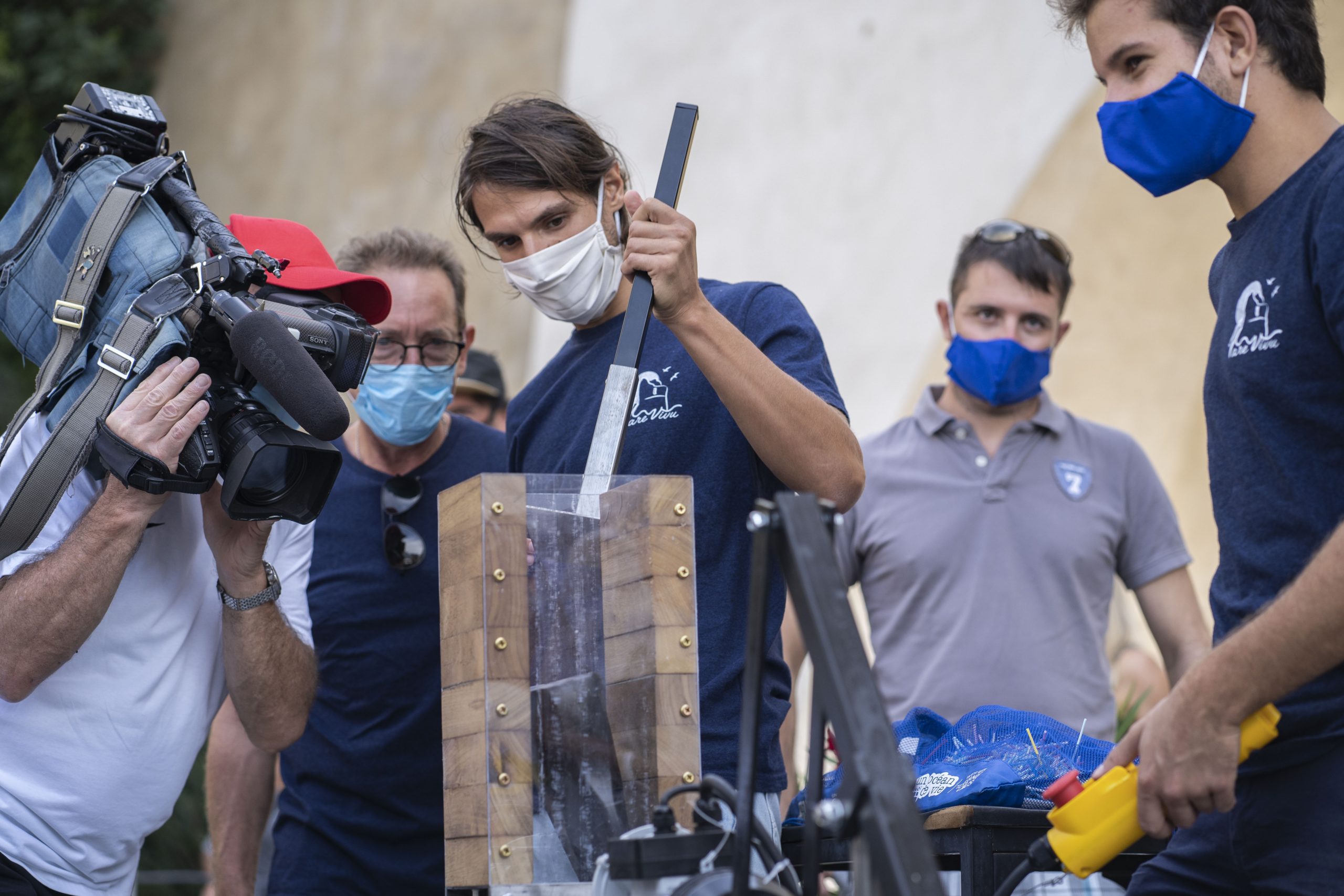 Mission CorSeaCare 2.0 A low-tech solution to upcycle plastics collected on Corsican beaches
Association MareVivu
May 2021 / November 2022
France
The volunteers of the MareVivu association, its scientific referents and its network of partner associations will have the task of collecting the waste, characterising the types of plastic present and experimenting with their recycling using low-tech machines designed and created locally. With these machines, the initiative will avoid an automatic return to landfill or incineration. It will provide a local and resilient solution to reuse the collected plastic waste.
While raising awareness of the plastic issue, the association will introduce the public to the recycling process. These activities will be accompanied by an educational discourse on the limits of recycling and the importance of reducing plastic use. In order to valorise this experience, the association will organise an awareness-raising event during which an exhibition of objects created thanks to the machines will be set up and an awareness-raising video will be recorded.
Finally, the association aims to produce statistical data to raise awareness among public and political bodies (municipalities, communities of municipalities, the department and the Collectivité de Corse).