Zero Beach – Plastic Prevention Scheme for Beaches
Zero Beach – Plastic Prevention Scheme for Beaches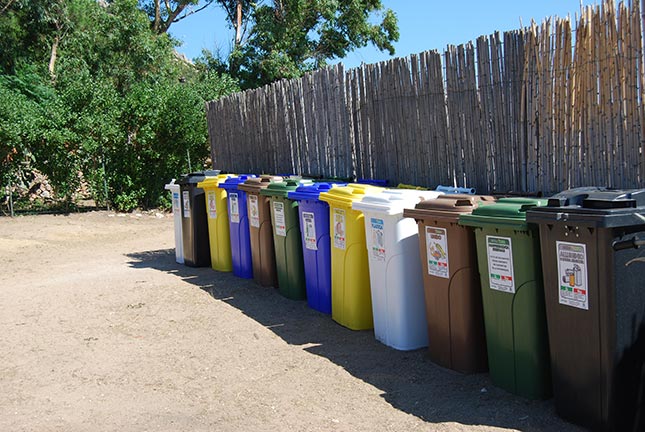 Zero Beach – Plastic Prevention Scheme for Beaches
Eco-union
October 2018 – May 2019
Spain
This initiative aims to define a prevention waste/marine litter protocol as a waste management framework for beaches, which can be implemented without necessity of a proper "waste legislation" (zero waste, single use plastics, etc.). The Zero Beach protocol can be framed as a quality scheme or label to distinguish the environmental performance of beaches (as blue flag initiative does). This protocol is comprised of two parts:
A waste management system to prevent beach and marine litter.
An educational scheme for beach users.
The main features of the scheme will be:
Transition system: it is not a substitute of a waste regulation (eg. Plastic Single Use, Zero Waste or Deposit schemes), but a waste management scheme to help coastal municipalities and Marine Protected Areas to prevent waste and marine litter.
Replicability: Zero Beach is a protocol that can be implemented at any beach.
Preventive: Eliminates plastic waste on beaches and marine litter.
Commitment levels: Zero Beach aspires to works towards zero waste? And is comprised of three stages: Single Use Plastics, Free Plastic, Zero Waste.
Multi-stakeholder engagement: the scheme defines waste protocols for every beach user; it will also involve key players and consult them when needed.
Educational: the scheme requires the development of a communication plan for beach users regarding the initiative and its beach conservation efforts.
Rewarding: the scheme will recommend actions to reward pro-environmental behaviours and introduce economic incentives.
Surveillance: the scheme requires the establishment of a waste scheme assessment protocol to ensure proper implementation based on Marine Litter Watch Protocol.
The project is planned in three stages; this call funds only the first stage:
Define the Zero Beach Scheme (2018-2019).
Implement a test in one municipality (2019) using Marine Litter Watch Protocol.
Define the Scheme and the implementation system and introduce the scheme in different municipalities and Marine Protected Areas (2019).
The long-term objective (4 years) is to introduce this system in collaboration with NGOs and international bodies on the Mediterranean