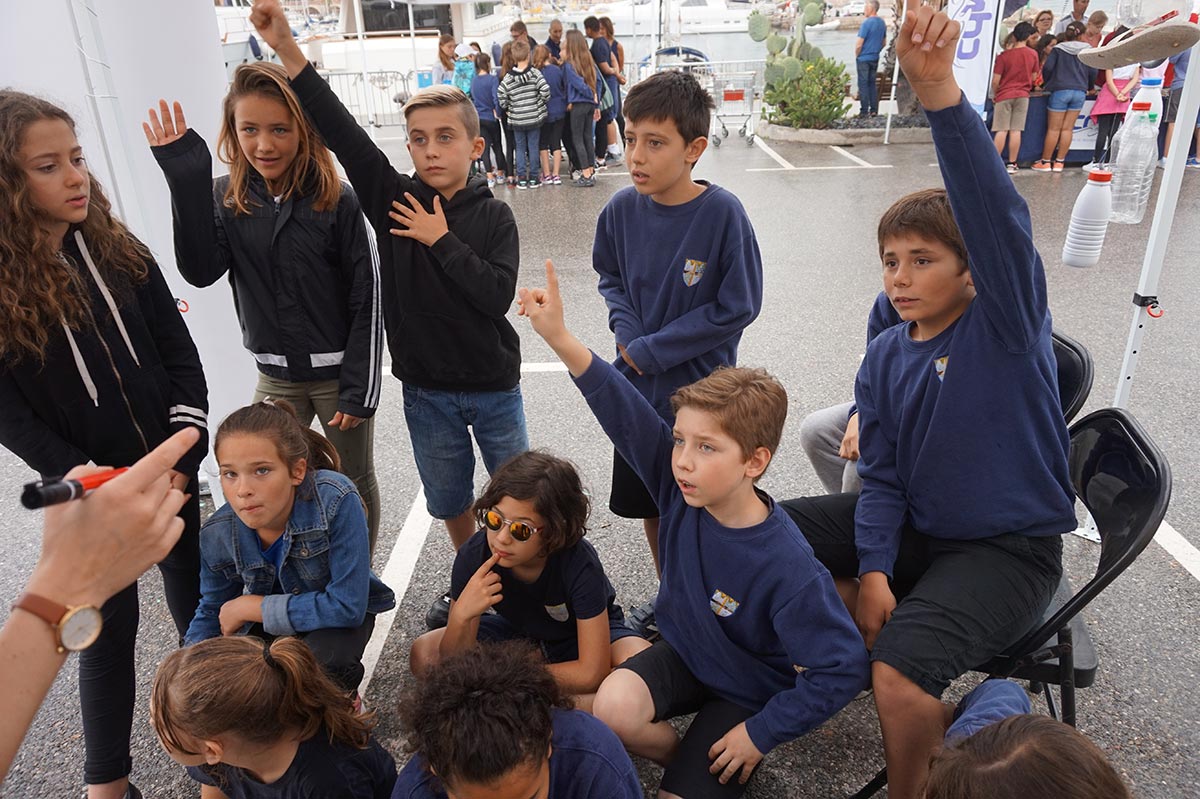 "Refuse what you cannot reuse" (António Guterres, Secretary General of the UN), is the catch phrase for this world environment day focused on the plastic pollution problem.
Cleaning the Ocean is not enough! We must act on the problem sources and reduce the amount of plastic arriving in our Ocean. Reducing our use of plastic and focusing on sustainable materials, reusing items to ban single-use plastics and recycling to facilitate the establishment of a circular economy are the sustainable solutions to curb plastic pollution.
Some easy things to implement in your everyday life to join the global effort:
– Use a reusable bag even for your fruits and vegetables.
– Refuse straws and disposable plastic cutlery.
– Carry a reusable water bottle to avoid buying a plastic one.
– Offer your own reusable box when you buy a takeaway meal.
– Limit plastic packaging! For example, opt for a solid soap rather than shower gel.
– Refuse to buy goods individually packaged.
– Sort your waste.
– Talk about the problem around you and encourage others to join you in the fight!
On the occasion of this day, Beyond Plastic Med will participate in an awareness day for children organized by the city of Menton on Friday, June 8th.
Sources:
[1] The New Plastics Economy – Ellen Mac Arthur Foundation
[2] Marine Debris Program – National Oceanic and Atmospheric Administration
[3] Jambeck et al. 2015 – Science
[4] Van Sebille et al. 2015 – Environmental Research Letters
For more information, contact:
Mrs Lucile Courtial, BeMed coordinator (contact@beyondplasticmed.org)