The Cyprus Responsible Coastal Businesses Network against Single-Use Plastics
The Cyprus Responsible Coastal Businesses Network against Single-Use Plastics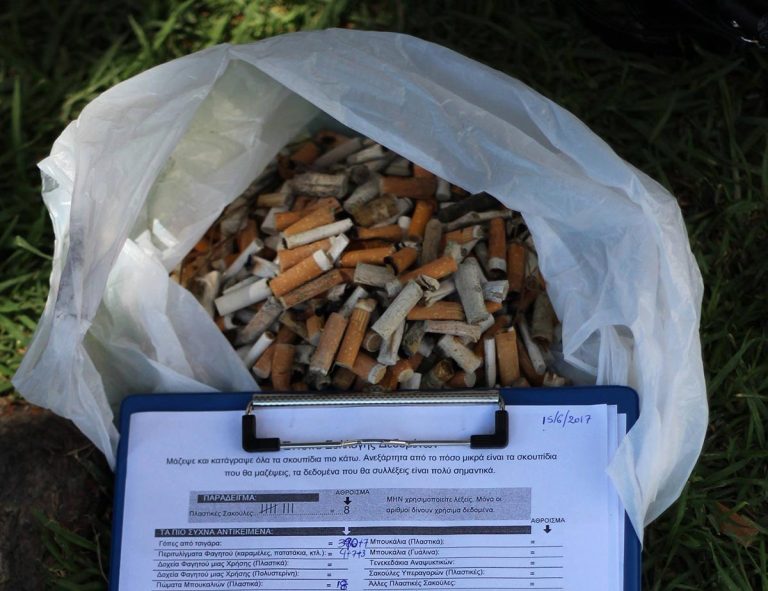 The Cyprus Responsible Coastal Businesses Network against Single-Use Plastics
AKTI Projects and Research Centre
May 2019 – April 2020
Cyprus
This initiative aims to minimize single-use plastic in coastal areas by promoting producer and user responsibility. This initiative will include a series of interrelated activities as follows:
Organization of field trips and beach clean-ups with coastal business owners, beach visitors and local communities to identify the sources of marine litter;
Production of a guide highlighting the practices that can be applied by everyone in order to reduce the single-use plastics;
Organization of an extensive awareness raising campaign in the summer of 2019 to enlarge the existing network of responsible coastal businesses that was created through the previous phase of the initiative in 2017.
Implementation of school visits to inform and raise awareness of children and youth about the problem of single-use plastics and its negative impact on the marine environment.
Organization of a highly publicized final event to present the outcomes of the Initiative. The event will be organised on a boat, in order to promote the symbolism of Litter Free Mediterranean. During the event, Local Authorities and Organisations that supported the activities of this initiative will be recognised and honoured.
Implementation of a communication campaign all along the Initiative, targeting various audiences through a range of means.
The active involvement of coastal local authorities both during the beach clean-ups and the visits of coastal business will ensure the sustainability and feasibility of the proposed solutions.