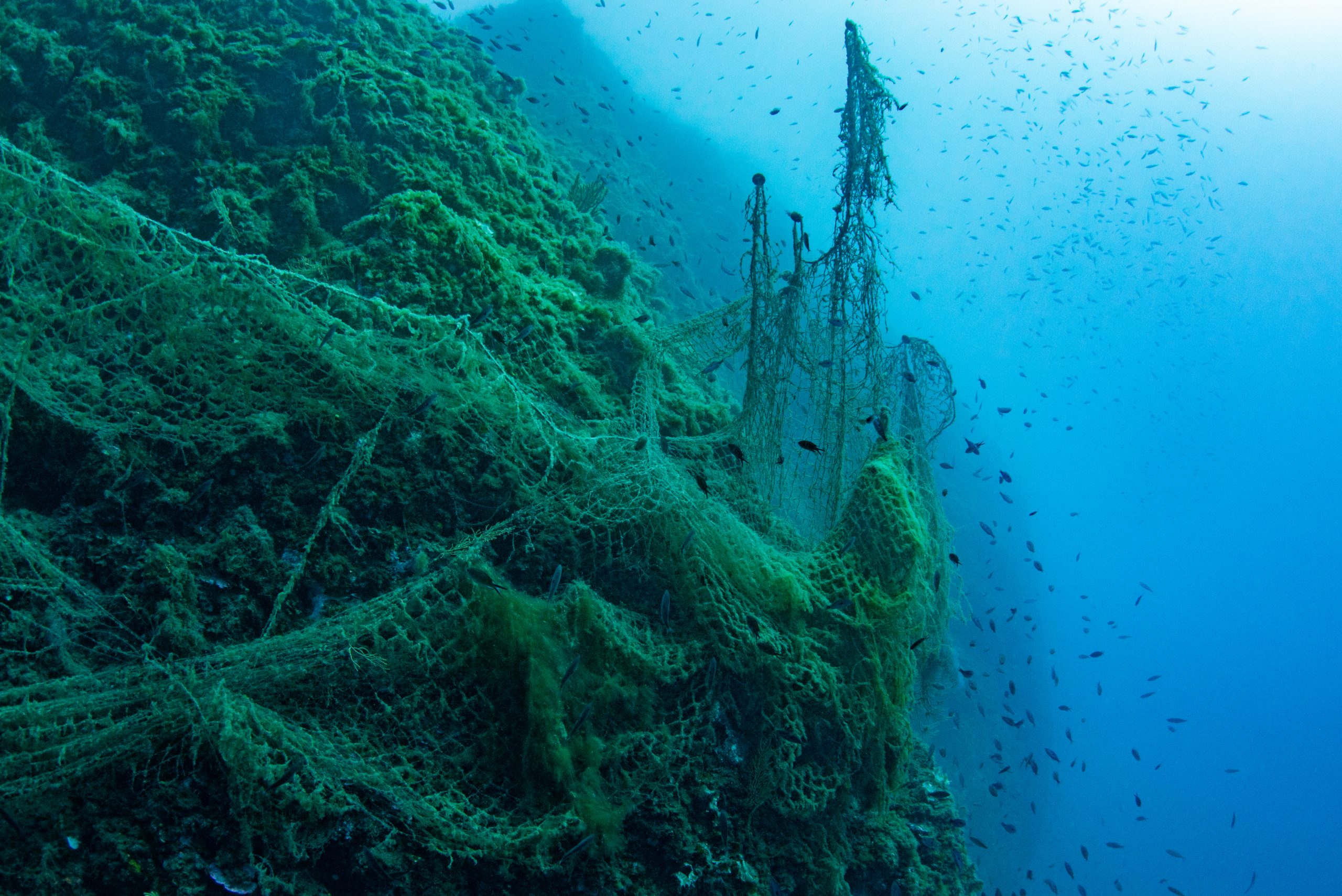 Due to high levels of human activities, the equivalent of a garbage truck is unloaded in the Mediterranean Sea every day, and it is becoming a dangerous plastic trap with record levels of plastic pollution.
There are several existing projects in place aiming to reduce plastic pollution all around the Mediterranean basin and it is BeMed's mission to support these initiatives. Through its annual call for micro-initiatives, BeMed encourages the sharing of knowledge and strives to facilitate dialogue and create a momentum within the network.
In 2022, 13 new projects in 10 different countries will join the initiative and strengthen the network's expertise:
The BeMed network now extends to 15 different countries with a total of 82 projects supported. The yellow dots indicate the location of the organisations supported since 2015 and the blue dots indicate the actions selected in 2022.
BeMed is generously supported by the Didier and Martine Primat Foundation and the Aether Fund of the Foundation for Future Generations for its call for micro-initiatives.
BeMed is hosted by the Prince Albert II of Monaco Foundation.