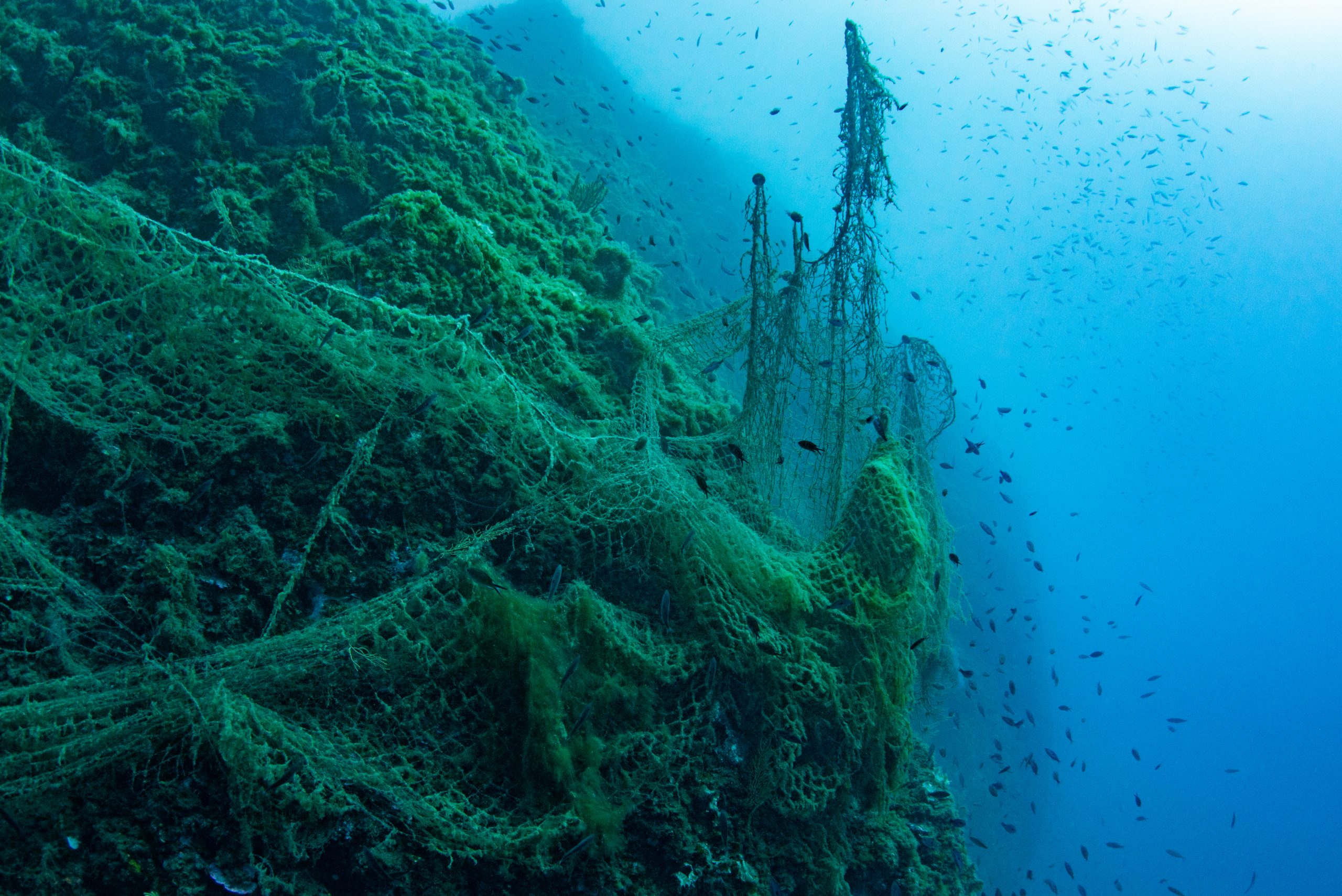 Due to high levels of human activities, the equivalent of a garbage truck is unloaded in the Mediterranean Sea every day, and it is becoming a dangerous plastic trap with record levels of plastic pollution.
There are several existing projects in place aiming to reduce plastic pollution all around the Mediterranean basin and it is BeMed's mission to support these initiatives. Through its annual call for micro-initiatives, BeMed encourages the sharing of knowledge and strives to facilitate dialogue and create a momentum within the network.
In 2022, 13 new projects in 10 different countries will join the initiative and strengthen the network's expertise:
The creation of a group of stakeholders in the shipping sector and implementation of action plans to reduce the use of single-use plastics. Isotech Ltd Environmental Research and Consultancy – Cyprus
Identify and evaluate possible alternative solutions in the agricultural sector in Cyprus. Cyprus International Institute of Management – Cyprus
The creation and development of a community committed to the use of single-use plastics in Menorca through the use of a mobile app. Go Zero Waste & Plastic Free Menorca – Spain
The development of a recycling channel for agricultural waste and the creation of an implementation guide to facilitate its replication. Association AgroTech SM – Morocco
Support program dedicated to start-ups, in order develop innovative ideas to tackle on plastic reduction, waste collection, treatment and processing. Leancubator – Algeria
Raising awareness in the HoReCa sector (Hotels, Restaurants, Cafes) and will lead to identifying alternatives to reduce the use of single-use plastics. NGO Zeleni dom_Green Home – Montenegro
Identifying abandoned fishing gear and developing an effective recovery solution. NaturDive – France
Coaching of two schools in order to implement a scientific protocol allowing the characterization and quantification of microplastics collected on the beaches and in sea urchins. Hellenic Centre for Marine Research – Greece
Improving the plastic waste collection system through the social and financial integration of informal collectors. Green Alafco – Tunisia
Assisting a Cypriot hospital in the reduction of the use of single-use plastic and as a result draft a guide of good practices. Health Care Without Harm Europe – Cyprus
Removing and recycling fishing nets whilst raising awareness amongst fishermen of their environmental impact. Lebanese Developers – Lebanon
Popularizing existing scientific data and information on plastic pollution in order to make it accessible and understandable throughout the network. University of Salento, Department of Biological and Environmental Science and Technology – Italy
Raising awareness through playful activities to fight plastic pollution that will involve children and promote good practices in their homes. Network for Children's Rights – Greece
The BeMed network now extends to 15 different countries with a total of 82 projects supported. The yellow dots indicate the location of the organisations supported since 2015 and the blue dots indicate the actions selected in 2022.
BeMed is generously supported by the Didier and Martine Primat Foundation and the Aether Fund of the Foundation for Future Generations for its call for micro-initiatives.
BeMed is hosted by the Prince Albert II of Monaco Foundation.